WHY G4 TEQUILAS
Why choose G4 Tequilas? From our four generations of experience making exceptional tequila to our sustainable farming and distilling techniques, G4 Tequilas deliver the purest, most authentic taste of Los Altos de Jalisco, with no additives ever.


Our family has been making the world's foremost tequilas in Los Altos de Jalisco since 1937. Today, Felipe Camarena and his sons, Luis Felipe and Alan, are the fourth generation to carry on this heritage. With G4 Tequilas, named in honor of the generations of master distillers that came before us, we pay tribute to our family history.
Innovation Improving Tradition

Known for his innovative and influential style, Felipe combines his passion for his heritage and innovation in making G4 Tequilas. Trained as an engineer, he combines the best of tequila-making techniques with efficient, modern technologies to create his award-winning, additive-free tequilas.
A Commitment to Sustainability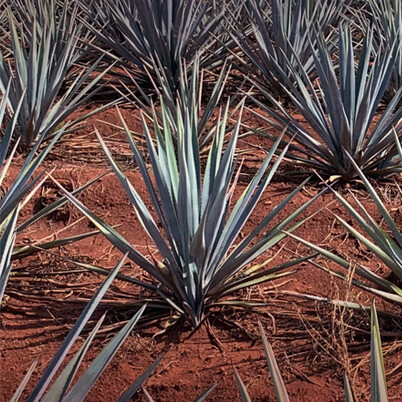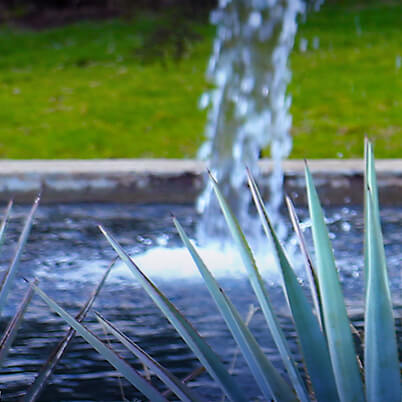 The authentic taste of our exceptional tequila begins with our deep commitment to the environment. Our agave is grown in rich soil, right on our ranch, alongside citrus and cherry orchards. Crafted using pure rainwater and spring water from our farm and a natural fermentation process, G4 has a unique aroma and taste unlike any other tequila. From the moment we plant our agave until we bottle our liquid, we use only natural ingredients and never use anything artificial.

A Passion for Premium
Attention to every detail is what makes G4 Tequilas so extraordinary. We believe that greatness can't be rushed, which is why we put time and effort into every step of the process, from growing, cutting, and cooking our agave to fermentation and barrel aging.
The Purest Expression Of Tequila
Our approach to tequila is both complex and simple: Use the finest ingredients and the best techniques, and leave out what is unnecessary. At G4, we never add anything that doesn't belong in tequila. Our tequilas never have any additives – making them as real and authentic as tequila can get.